Since my last project didn't work so well, I thought I'd immediately get back to work. I did buy fabric for M6467, but I clearly won't be using it for that purpose.
Here are my ideas of what to do with this fabric.
Remake New Look 6490. Since I'll have enough fabric, this time I will be able to cut it on the bias, and it will hopefully fit!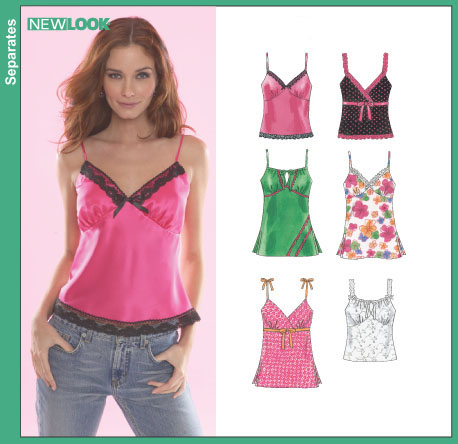 Make Simplicity 2337. I bought this at the same time I bough M6467. I really like the DRAWN view A--the wrap dress look but with the gathered short sleeves. I really like ALL of the dresses, but this is the one I'd probably make with the fabric I have.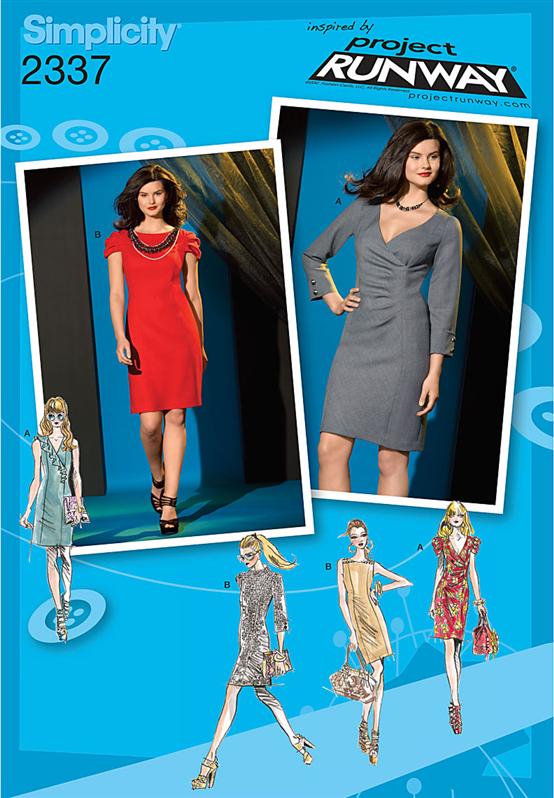 The the gorgeous but daunting Butterick 5599. I bought this about 2 years back, but have been too intimidated to try it.
See why View C of Simplicity 2497 requires so much extra fabric than View A or B, and try to see if I can make that. Or possibly shorten it to top/tunic length?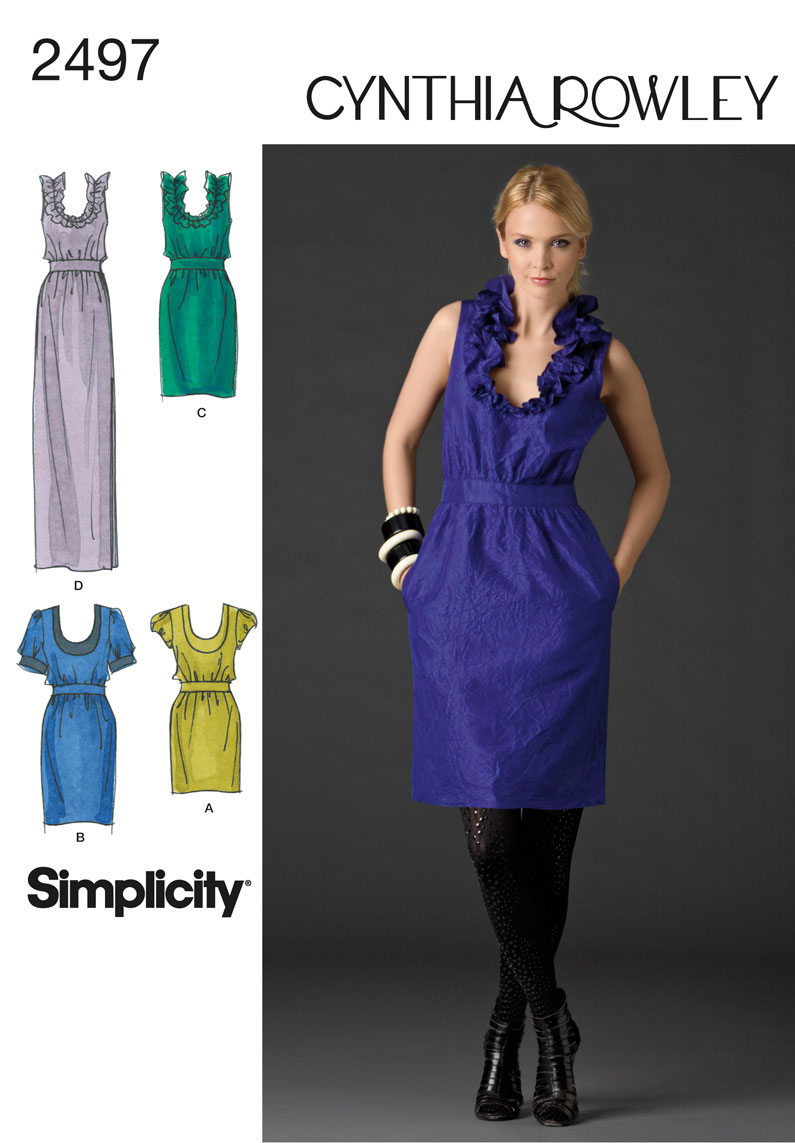 What do you think?